Endocrine University
---
Endocrine University is an online resource for quick, educational vignettes that provide key information about laboratory testing modalities for assessing hormones in both women and men.
Endocrine University installments will highlight insights on specimen collection methods, the clinical value of testing for various patient groups and the role of laboratory testing in prescription hormone therapy.
Endocrine University is a learning resource that will continue to expand, as installments will be added regularly. Our educational resources are always in session, so visit at your convenience!
Therapeutic Ranges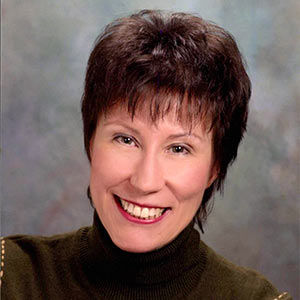 The therapeutic ranges are based on analysis of a selection of peri-menopausal and menopausal women treated in my practice with my standard hormone therapy protocols. These therapeutic ranges support your clinical practice by providing a treated comparison group for patients that you are managing with hormone therapies."
- Pamela W. Smith, M.D., MPH, MS
Founder of the Fellowship in Metabolic and Nutritional Medicine
How Can We Help?
Customer Support: Contact us for assistance with test selection, billing & payment and general support:
Phone: 800–522–4762
Fax: 828–252–9303
Email: Online Form
Business Hours: 8:30 a.m. until 6:30 p.m. EST
Consultations for Clinicians
Our Medical Education Specialists at Genova Diagnostics offer complimentary consultations to clinicians. These consultations are designed to offer greater understanding, and support greater ease of application of our laboratory tests in clinical practice. Call 1-800-522-4762 or click the button below to request an appointment. (Available to new and existing clients only)
Request a Consultation

We've Taken Salivary Hormones Testing to the Next Level
Learn more about the Salivary Hormones therapeutic cover page designed in collaboration with Dr. Pam Smith.
Learn More