The Genova Diagnostics team promises to be the best provider of
comprehensive and innovative clinical laboratory services for the prevention, diagnosis, and treatment of complex chronic disease.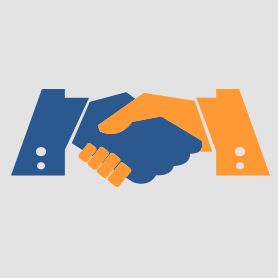 Getting Started
Simple account setup. Licensed healthcare practitioners may begin the process of opening a free account here.
New Users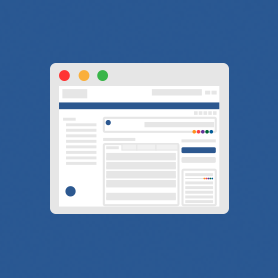 Test Menu
A comprehensive menu of our diagnostic tests, including test descriptions, specimen requirements and kit instructions.
Search Tests