Mission and Vision
---
Genova Diagnostics Promises…
The Genova Diagnostics team promises to be the best provider of comprehensive and innovative clinical laboratory services for the prevention, diagnosis, and treatment of complex chronic disease.
Chronic diseases are often complex and Genova's system-based testing helps physicians develop targeted treatments for their patients. Easy-to-read color graphic reports synthesize test results into actionable information and facilitate physician-patient communication.
The internationally renowned lab is committed to the highest standards and has a team of medical experts who provide consultation to healthcare professionals, as well as a robust array of educational resources, ensuring that physicians order the right tests for their patients.
---
The Genova Diagnostics Vision
The Genova Diagnostics team will improve the lives and well-being of individuals by bringing insights to the complexity of health.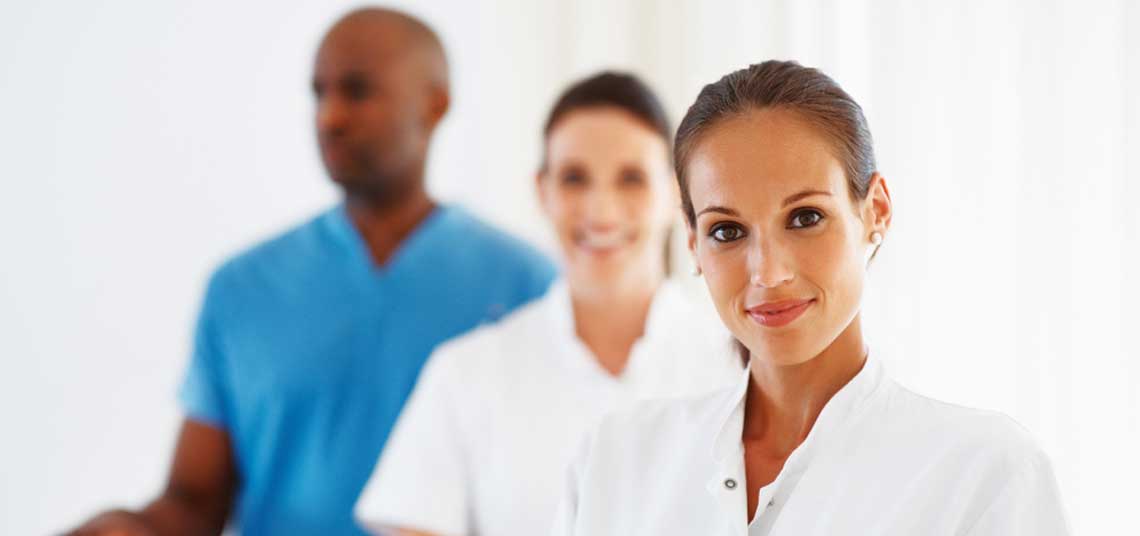 Growth
Our growth is at the core of Genova's history. We will continue to invest in expanding the community of providers, patients and colleagues that benefit from our products and services. We will continually innovate how we acquire customers, technologies, systems and companies. To foster this growth, we will challenge ourselves to innovate.
Products
Our products and services will provide compelling value across the primary care continuum through the best elements of laboratory science, systems biology, and clinical data synthesis. Our products will address a complex health problem and simplify the decision on the most effective course of action. To develop new products and services, we will continually improve upon resource discipline and development processes.
Leadership
Our leadership in bringing insights to the complexity of health will be recognized by the global healthcare community. Genova Diagnostics will be valued for our unique and effective solutions. Through our actions and communication, we will continuously improve how the world perceives us.
Learning
Our learning organization will continuously improve our knowledge of our patients, providers, colleagues and science. Our culture of learning facilitates continuous personal growth, team development, and process improvement. We will share and leverage the knowledge we gain.
Accountability
Our accountability to serve one another will express our values. We will be accountable to our patients, providers and each other in doing what we say we will do. We support and build up each other in times of need. To move forward to our shared vision, we will keep our promises.