Billing Resources
Patient Responsibility
The amount the patient's cost-sharing obligation for testing as defined by their insurance policy and indicated on the Explanation of Benefits (EOB). This may include coinsurance, co-pay, deductibles, and non-covered services.
Billing Summary Statement
The statement Genova provides indicating the patient responsibility, any patient payments, discounts, and remaining payments necessary to satisfy a patients account.
Initial Insurance Payment
The amount that must be paid with the specimen for patients who choose to use insurance billing.
Cash Price
The amount the test costs for patients who do not use insurance. If the test is over $100, we do provide a payment plan option as well.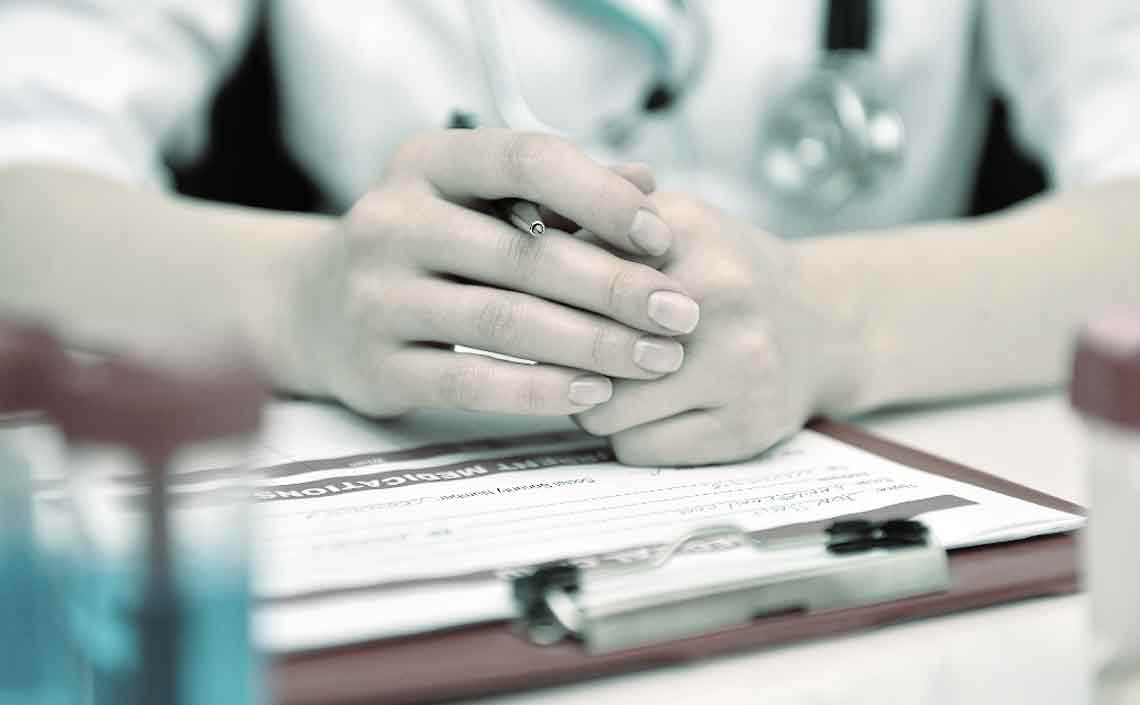 Patient Resource Center
This is your health, manage it your way. Opening an account allows you to access and manage important features:
Pay Assist Billing Tool (Pricing & Payment Amounts)
Online Payments (Prepayments & Invoice Payments)
Billing & Insurance Guidelines
24/7 Access to Test Results
Health Surveys
Sign up today for the Patient Resource Center
Business Office Contact
Our business office is available to assist you. Visit our contact form and submit your questions and documents to our billing department. You may submit your Explanation of Benefits (EOB), updated insurance card, and up to 5 total attachments.
Contact Business Office
Coming Soon!
We Are Here to Help
We know healthcare billing can be challenging, and Genova's Billing Team is here to assist you. We can help answer your questions, further explain all communications you've received and work with you on an individual basis to resolve any issues that arise.