Make secure online payments for Genova testing. This includes pre-payments, and also can help identify potential costs for testing.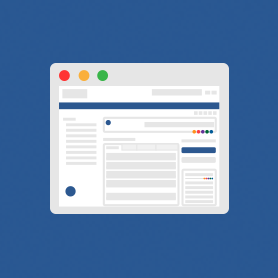 A comprehensive menu of our diagnostic tests, including test descriptions, specimen requirements and kit instructions.
Access your laboratory results on the MYGDX Patient Resource Center. Sign-in required.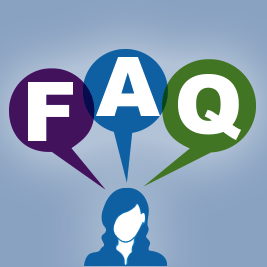 Find answers to questions frequently asked by patients and those seeking services from Genova Diagnostics.