Find a Doctor
---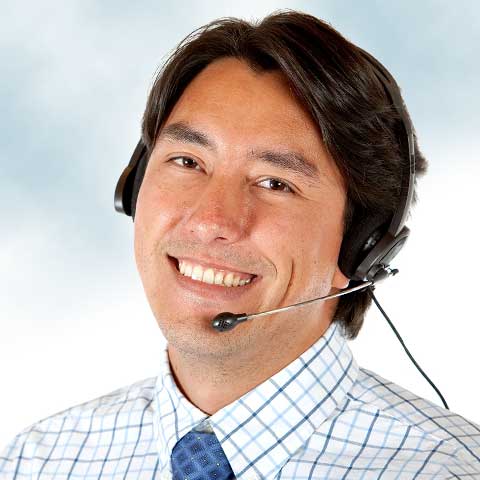 Thousands of physicians across the United States use Genova Diagnostics laboratory tests to fully assess their patients' needs.
If you are interested in speaking with a physician near you about how testing through Genova can help you achieve optimal wellness, visit our new online Find a Doctor Tool in the Patient Resource Center. You may search by testing type for clinicians in your area that utilize Genova services and contact them directly. Click the button to get started or login.
---
Alternately, customer service can still assist you with finding a doctor by contacting us and one of our representatives will get back to you with that information.
Refer a Doctor
Know a doctor that could use our advanced clinical testing? Use our
Refer a Doctor
form to let us know and we'll be happy to introduce ourselves.
Customer Support
Phone: 800–522–4762
Fax: 828–252–9303
Email: Online Form
Business Hours: 8:30 AM – 6:30 PM EST