Bioidentical Hormone Therapy
Clinical Pearls from
Dr. Pamela W. Smith
---
Dr. Smith is a recognized Anti-Aging and Metabolic Medicine Specialist and uses bioidentical hormone therapy extensively in her practice.
Join Dr. Michael Chapman as he interviews Dr. Smith about normal hormone production in both men and women, the consequences of hormonal imbalance, and the importance of laboratory testing as an essential tool for personalizing hormone therapy and achieving effective clinical results.
Video - [12:37]
Watch This Brief Presentation
and Learn:
The significance of steroidogenic pathways
How to start using hormone therapy
The importance for balance
How to apply the new Therapeutic Ranges in your clinical practice
Experience enhanced clinical utility with the Salivary Sex Hormone Therapeutic Ranges Cover Page, now included on the following select hormone profiles:
Menopause™
Menopause Plus™
Menopause Check Plus™
One Day Hormone Check™
Therapeutic Ranges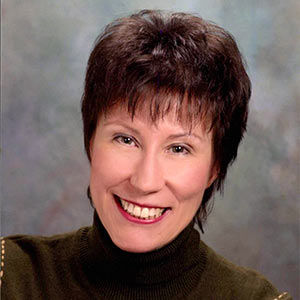 The therapeutic ranges are based on analysis of a selection of peri-menopausal and menopausal women treated in my practice with my standard hormone therapy protocols. These therapeutic ranges support your clinical practice by providing a treated comparison group for patients that you are managing with hormone therapies."
- Pamela W. Smith, M.D., MPH, MS
Founder of the Fellowship in Metabolic and Nutritional Medicine